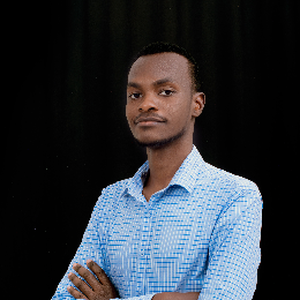 Goodluck Msingi
Content Writer | Ghostwriter | Academic Writer
Services
Content writing
Need captivating content? I'm a professional content writer specializing in articles, blogs, and website copy. From thorough research to impeccable delivery through engaging and informative writing, I write content tailored to your needs. Let's collaborate for exceptional results.
Ghostwriting
With a focus on crafting captivating narratives that leave a lasting impression, I specialize in bringing your ideas to life with authenticity and impact. Ignite your brand's potential and amplify your voice with my ghostwriting.
Academic writing
With a keen eye for research and attention to detail, I ensure your work is well-crafted, thoroughly researched, and properly referenced. Trust me to provide you with exceptional academic writing that showcases your knowledge and helps you succeed in your studies.